Welcome to KBH
You Name it, We Frame it!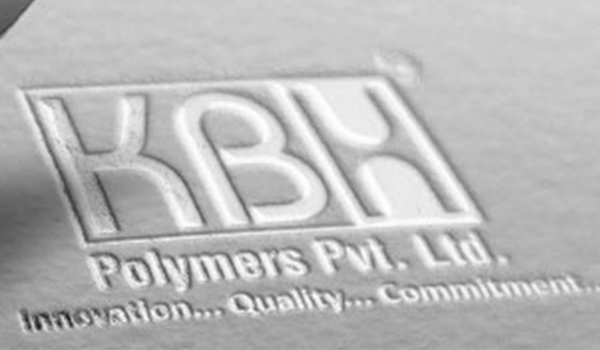 Quality is all about in KBH Polymers Pvt. Ltd. Our commitment is to never compromise on the quality & services. We will monitor continually for the highest level quality with our dedication, passion  and determination to retain trust that customers have in us. We make sure that our customers get the best quality products for various customised application.
Mission : • To manufacture & supply of highest performing excipients for pharmaceuticals, personal care and home care business. • To save their energy, time & cost through our innovative products. • To dedicate ourselves towards the best customer satisfaction.
Vision : • Need to achieve continual sustainable quality growth. • To achieve maximum productivity. • To provide utmost care towards healthier life of well being, offering our products and service. • To be the fastest growing excipients manufacturing company. • To achieve and retain the leadership positions.